INNOVATIVE PAYMENTS
<>
CUSTOMER CONNECTION
Yevma specializes in offering seamless and secure SMS payment experiences, coupled with strong customer engagement tools. By leveraging intuitive, cutting-edge technology, our unique SMS payment solution adds significant value for your customers and enhances your operational efficiency.

At Yevma, we champion the aspirations of both businesses and nonprofits. Our core mission is to enhance your operational efficiency and fuel your growth journey. Steered by our unwavering dedication to exemplary customer service and community upliftment, our team is on a ceaseless quest for innovation. Our SMS payment solution is specifically designed with you in mind, offering:

Seamless integration, eliminating the need to navigate app stores.

Effortless setups, sidestepping intricate auto-draft procedures.

A departure from cumbersome website logins for your stakeholders.
With Yevma, it's more than just a service; it's a pledge to a streamlined and impactful future for all organizations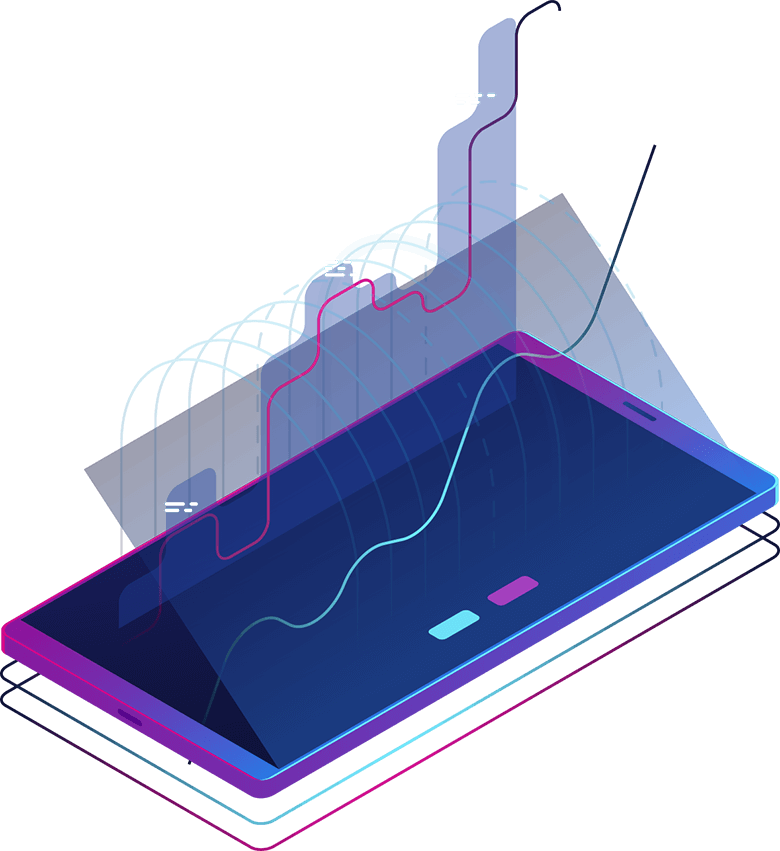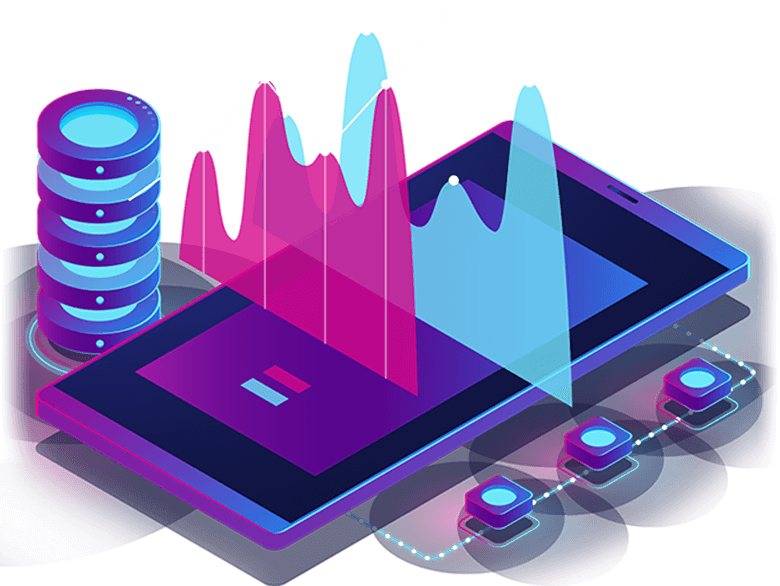 One Platform, Total Engagement
From SMS payments to dynamic email marketing, centralize your operations and customer engagement on a single, efficient platform.

Limitless Growth Potential
Yevma. tech scales with your needs, allowing for boundless expansion, increased reach, and limitless growth opportunities.
In an age where every interaction matters, Yevma stands at the forefront of revolutionizing customer engagement through payments. Our commitment is twofold: ensuring smooth transactions and transforming each transaction into an opportunity for deeper customer relationships. Join the future of business interactions; choose a platform where payments meet purpose.

Streamlined Payment Experience
Experience swift and secure payments without the hassle of app downloads or online navigation. On average, it takes patrons just 55 seconds to register and mere moments to settle a bill. Our comprehensive suite of solutions empowers businesses and non-profits, giving them a distinctive edge to flourish!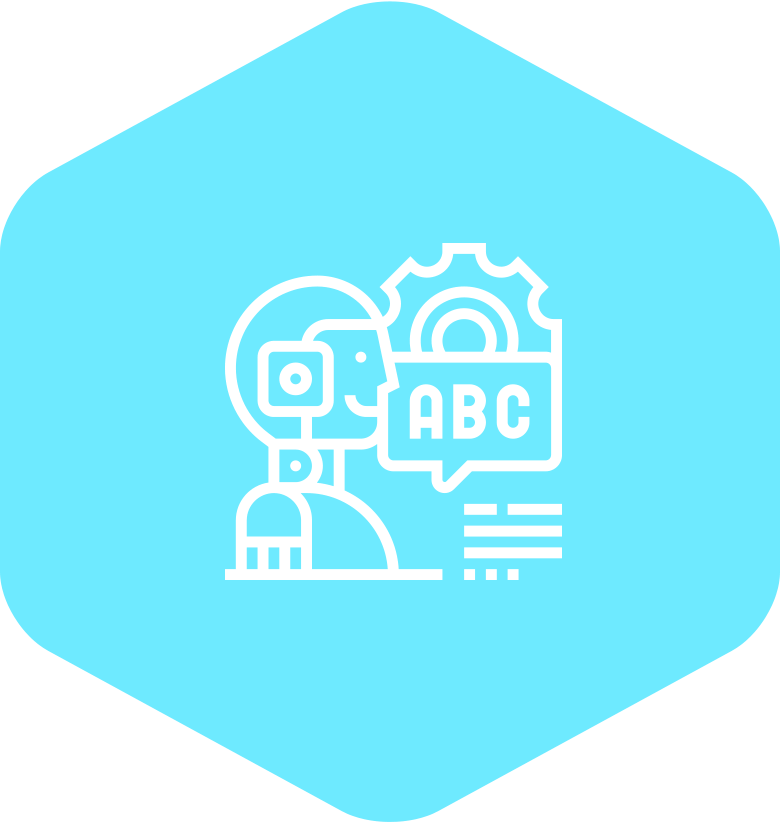 Championing the Greater Good
Robust businesses are the backbone of vibrant, flourishing communities. Whether you're a collaborative business partner or an individual supporter, take pride in joining our endeavor to enhance the spaces we live, work, and celebrate in.

Exceptional Customer Care
Our promise of satisfaction isn't just a statement, it's a commitment! Elevating your customer experience is central to propelling your business forward. We've integrated a secure customer loyalty program, accessible with a simple touch and without any extra charge, designed to captivate and reward your patrons.
Yevma Tech has made a huge difference for our nonprofit organization and our ability to collect payments on our zero-interest loans. Our borrowers are able to make payments when it is convenient for them with either a card or a bank account. It has saved us both time and money since folks find the platform so easy to navigate, and texting is such an effective way to reach people. Additionally, Yevma Tech has been so responsive and accommodating when we have questions or ideas for the future!