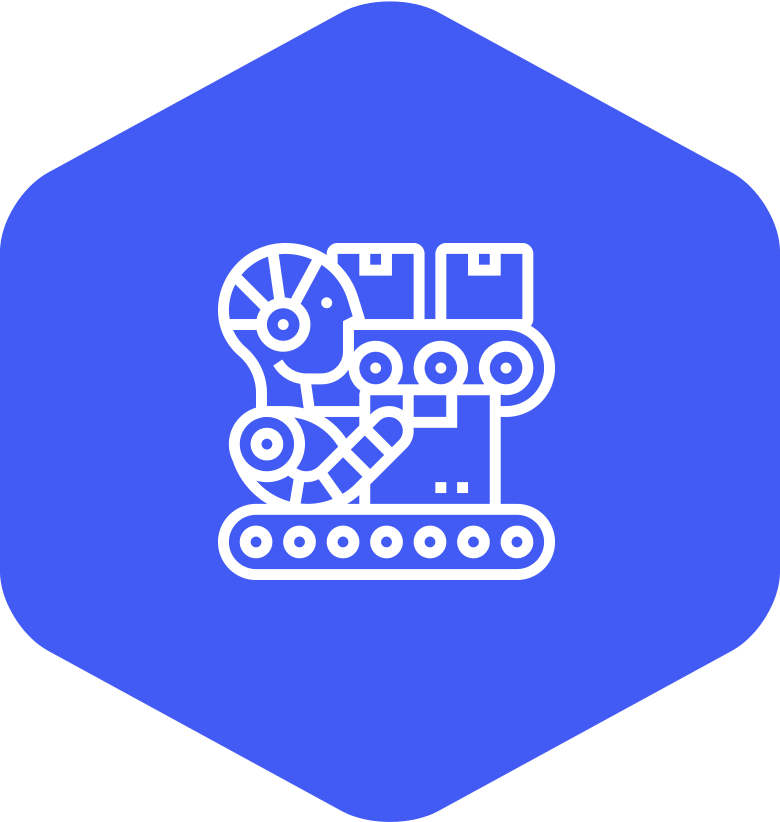 Yevma API: A New Era of Seamless Transactions
Step into the future with Yevma's state-of-the-art API. Purposefully designed to cater to businesses of all sizes, our API promises seamless integration, streamlined processes, and a competitive edge in the digital payment realm, including cutting-edge SMS payment solutions.

Secure SMS Payment Solutions
Customize your payment experience, resonate with your brand's ethos and meet operational requirements, ensuring every transaction is secure and seamless.

Unwavering Security
Leverage the latest encryption and security measures, safeguarding every SMS payment and transaction, guaranteeing peace of mind.

Instant Analytics
Access real-time data insights, enabling informed business decisions and strategies, optimizing your operational effectiveness.

Scalability at Its Best
Our API adapts and grows with your business trajectory, ensuring uninterrupted, seamless transactions and scalability.
While our comprehensive documentation is still in development, we prioritize your smooth transition by offering hands-on integration experiences. Our dedicated team will guide you through each step, ensuring the process is intuitive and hassle-free.
Ready to Leap into Next-Gen Payments?
Yevma is redefining benchmarks in digital transactions, including SMS payments. Let's collaborate to integrate our advanced API seamlessly into your operations, guaranteeing a transformative payment experience.
Engage with Us
Dive deeper with our expert team. Benefit from personalized insights, bespoke solutions, and hands-on support, ensuring you harness the full power and potential of Yevma's API.