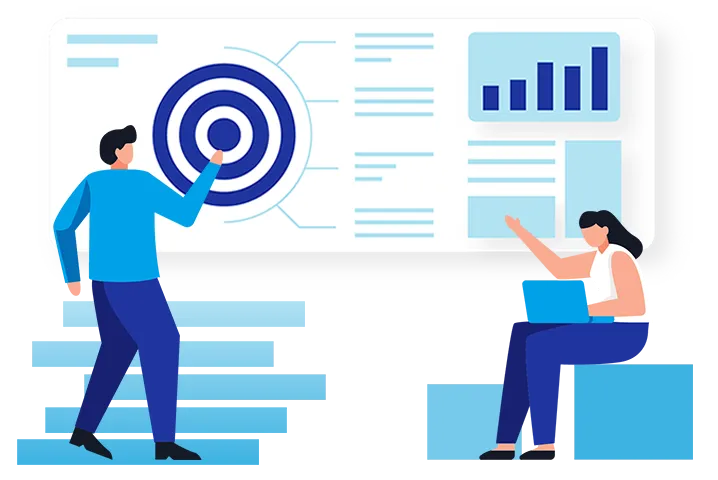 Transforming Digital Payments for Local Banks & Credit Unions
Commerce360, a product developed by Yevma, introduces an unparalleled payment and marketing platform tailored to the distinct needs of local banks, credit unions, and their business clientele. Commerce360 is cementing its position as a trusted industry solution.
Features that Empower & Simplify

Instant Onboarding and KYB: Quick and robust onboarding and verification for businesses.

Streamlined Payments: Smooth transactions with SMS, link, and QR code payment options.

Integrated Marketing: Empower businesses with robust email and text marketing tools to expand reach and impact.

Machine Learning-Driven Fraud Detection: Ensure secure and quick transactions with advanced verification and balance checks.

Operational Efficiency and Cost Savings: Optimize processes and save resources with advanced automation features.

White-labeled for Your Brand: Enhance trust and visibility with seamless integration and branding options.

Enhanced Customer Engagement: Forge deeper connections and propel business growth with integrated marketing tools.
The Bank's Trusted Partner
For banks and financial institutions, Commerce360 is more than just a payment platform. It's an avenue to enhance brand visibility, open up new revenue streams, and establish deeper bonds of trust with business clients.
Embark on the Commerce360 Journey
Discover the transformative potential of Commerce360 for your institution. Contact us now for a demo, more information, or to begin the seamless onboarding process.