Revolutionizing Payments and Engagements

SMS Payments: Communication Meets Commerce
In today's fast-paced world, convenience is paramount. Yevma revolutionizes this convenience by integrating seamless and secure SMS Payments, allowing instant transactions with a simple text. Your clients and supporters no longer need multiple platforms or tedious procedures to make a transaction. A simple text can facilitate:


Donation Collections for Nonprofits


Our SMS payment system is designed with top-tier security protocols, ensuring every transaction is protected.

Versatile Payment Solutions: Catering to Every Need
While our SMS technology is a groundbreaking feature, it's just the tip of the iceberg. We understand that different organizations have different needs. To cater to this diversity, Yevma offers a plethora of payment options:


Credit and Debit Card Processing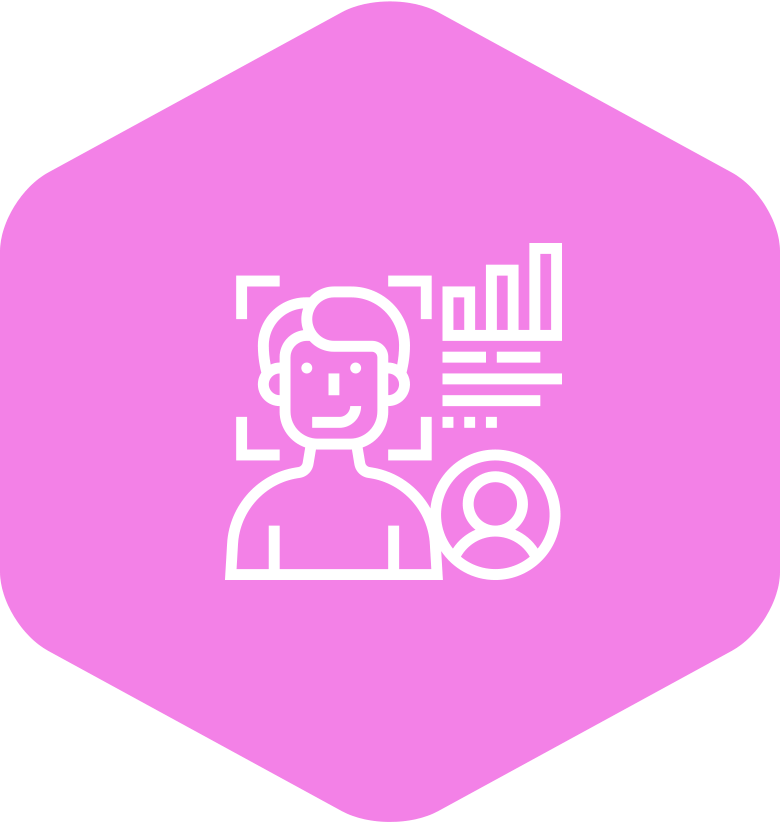 Powerful Email Engagements: Beyond Just Transactions
Engaging with your stakeholders is about more than just payments. It's about building lasting relationships. To aid this, Yevma has integrated:

Robust Email Systems: Personalize your interactions, send receipts, updates, or newsletters effortlessly.

Dynamic Email Automation: Segment your audience, trigger timely communications, and optimize your engagement strategy. Whether it's a thank you note post-donation or a reminder for a subscription renewal, automate it with precision.

Expertise: Leverage our years of experience specializing in secure SMS Payments and effective communication strategies.

Security: Every transaction, every communication is encrypted and protected.

Support: Our dedicated team is always ready to assist, ensuring seamless experiences.
Discover how Yevma can redefine your organization's payment and communication journey. Elevate your efficiency, strengthen stakeholder relationships, and drive unparalleled growth. Let our experts guide you through the capabilities of Yevma, tailoring solutions to fit your unique needs. Dive into the future with Yevma, where SMS Payments and dynamic engagements redefine the payment landscape.