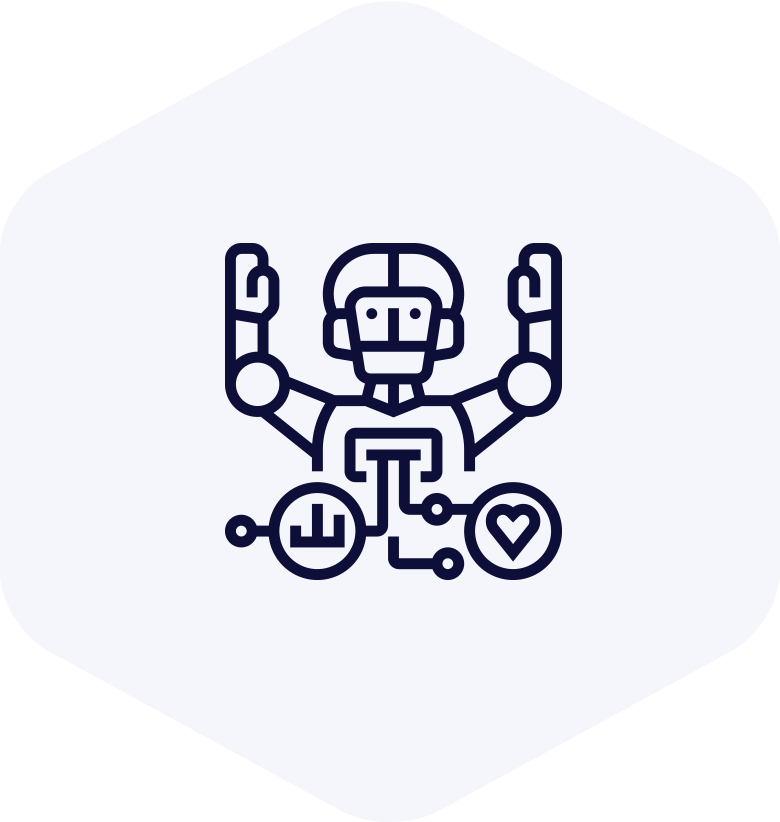 Payment Processing

Credit or Debit Cards: 2.9% + 30¢

Premium ACH Bank Transfer: 1.5% (Features faster fund settlement times)
Our payment processing rates are tailored, ensuring competitive pricing that aligns with your business needs.
Comprehensive Services for Growth
We offer an extensive suite of tools to elevate your business:






Our subscription offerings are designed to align with unique business requirements, encompassing features like payment reminders and invoice management. All plans come with the assurance of a dedicated customer success team, focused on enhancing your customer engagement and optimizing payment efficiency.
Recognizing that every business has unique needs, our SaaS fees are customizable. Let's work together to define a pricing structure that best serves your organization.
Interested in exploring more about our services or crafting a plan tailored for your business? Contact us for a consultation. Our mission is to empower your growth journey.